The only impossible journey is the one you never begin.

~ Anthony Robbins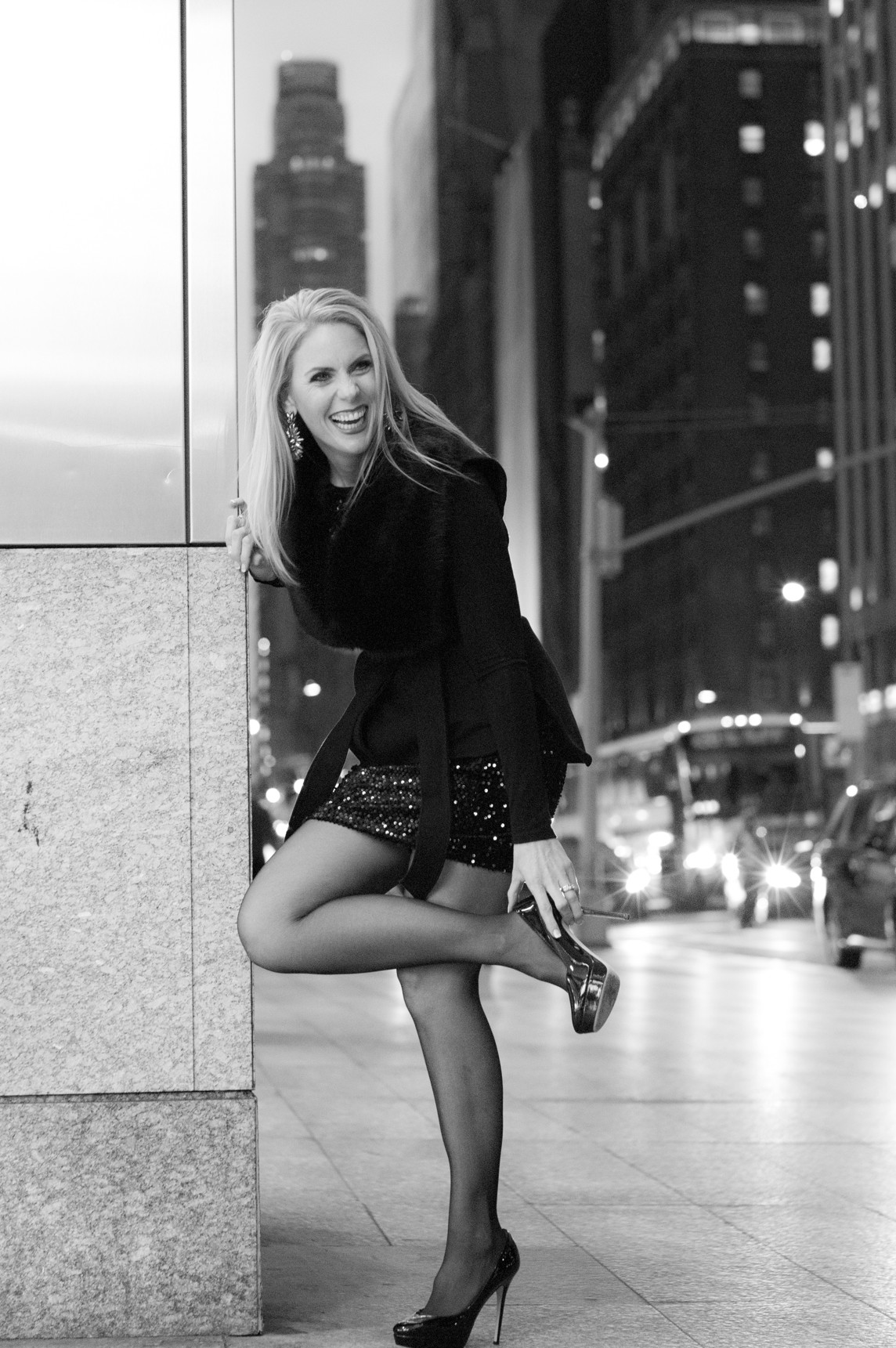 I am Ashley Loging and I have been working very hard with different photographers to build a very reputable modeling portfolio to capture me as an individual. I am aspiring to continue to build my career as a model and become a known face through hard work and excellent performance. I am very fun, enthusiastic, and committed to my work. I am very tolerant and adaptable to make the shoot the best that it can be. I always have a positive attitude, excellent stamina, and communicate well with others.
I have a huge passion for modeling and always look forward to working and learning from various people in the industry. I mainly shoot fashion and luxury for catalogs and print media, but I am open to explore the world of television as well. I am currently seeking representation to expand on my career. I am available for photoshoots locally in South Carolina but am willing to travel to destinations as well.
For more information or if you are interested in working with me and reviewing my portfolio, please email me at inquiries@ashleylogingmodeling.com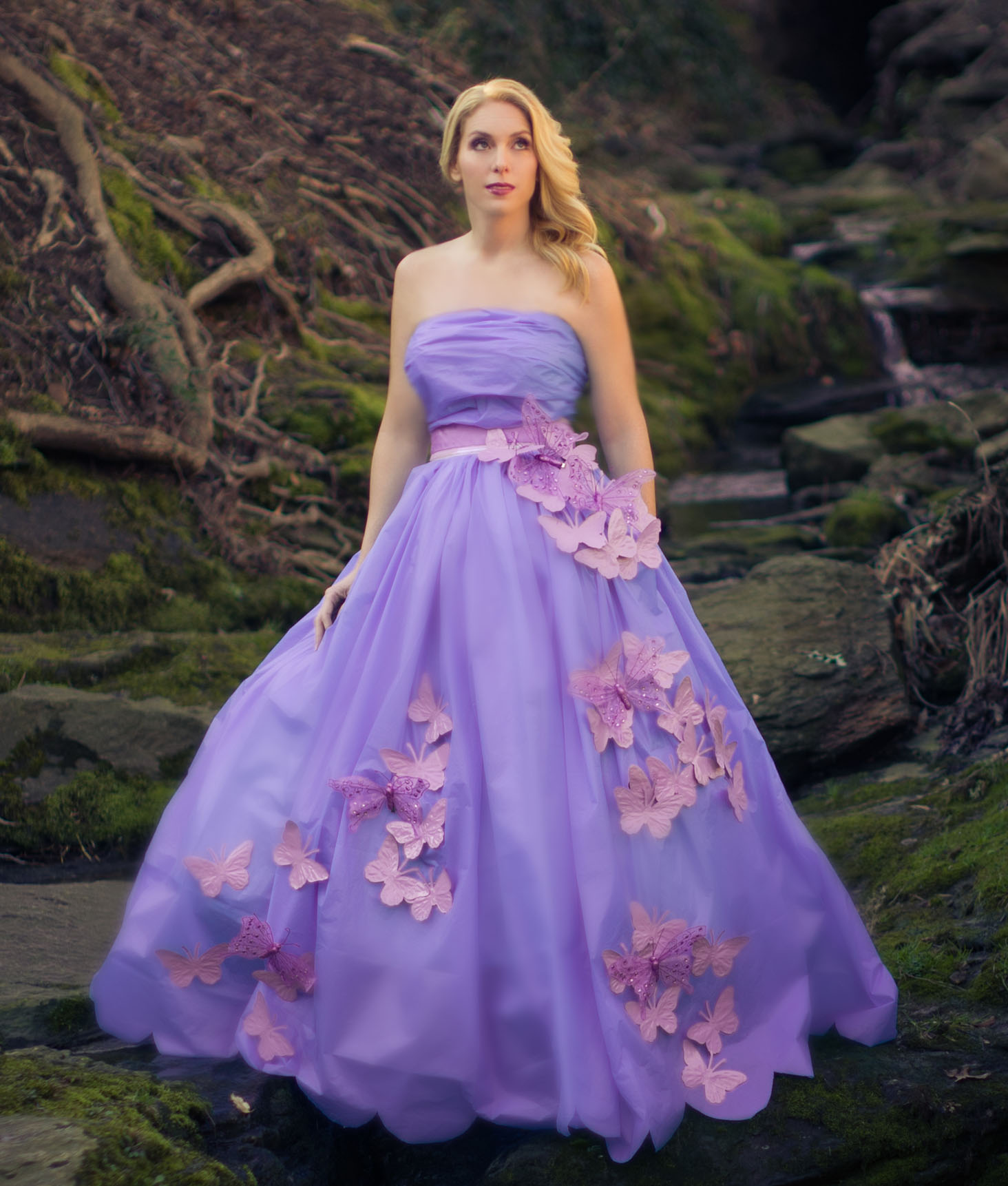 Working with Ashley is a joy and pleasure. She takes her work seriously but not herself. Her smile is infectious, and comes out often during her shoots.

~ TJ Getz, Photographer at Getz Creative Photography
Ashley is FUN, high-energy, and driven. I always look forward to working with her. Wonderful things await her in her modeling career.

~ Alis Bailey, Make-up Artist
I've worked with Ashley on several shoots and she is always professional and great to work with. She allows me to be creative and daring when styling her and goes with the mood of the desired look.

~ Robbie Randolph, Stylist
As Ashley's personal stylist at White House Black Market, I enjoy dressing her in the latest trends. She is never afraid to step out of her normal comfort zone but always keeping it with class. She would be the perfect model for any classy women's line.

~ Celine Lehner, Assistant Manager at White House Black Market